Design & Development & Hosting & Marketing
Kiteshop bonaire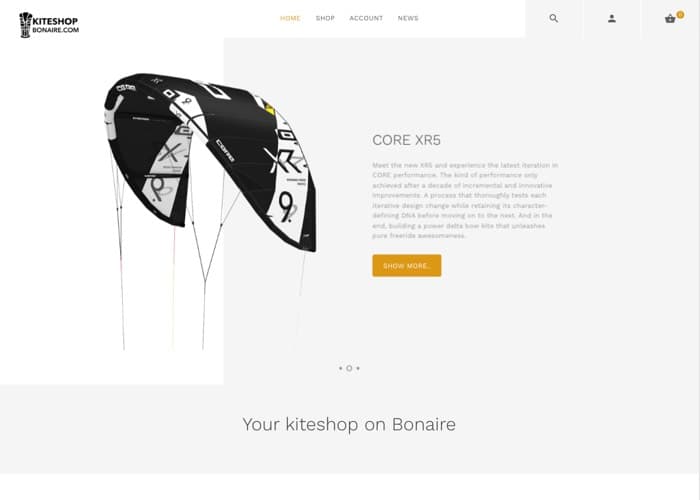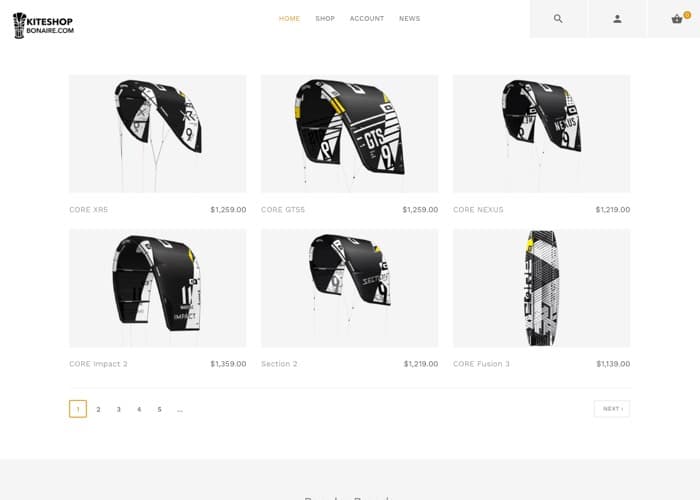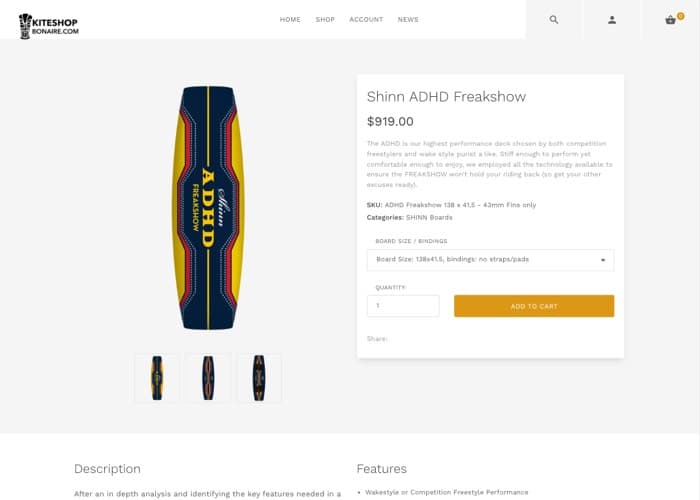 Kiteshop Bonaire
The number one kiteshop on Bonaire
Kiteshop Bonare started as a side project but quickly turned into a full webshop.
Custom webshop
The initial idea behind Kiteshop Bonaire was to provide a platform for all the Kiteschools and resellers on the island. A joint venture where there would be one online store-front for multiple sellers, and we would just provide the platform and marketing to make it happen.
Here started the wish for customization. The idea was that the shop would adopt the style and features represented by the brand that the customer was interested in. Also, a per-seller customized discount and shopping-cart system have been made and implemented.
We can not show this in a blog-post, but if you're interested we will be happy to give you a tour behind the scenes!
Always one step ahead, thinking of security, speed, and making the software work for you! The customized web shop is complete success and 100% fit of our vision.
Article
Do you want to read more about this project? There is also a blog post dedicated to the development and making of Kiteshop Bonaire. You can read it here
Visit website
Head office:
Kaya Saturnus 35C, Kralendijk, Bonaire
Phone:
+599 796 8228
Email:
dushiblue<@>gmail.com